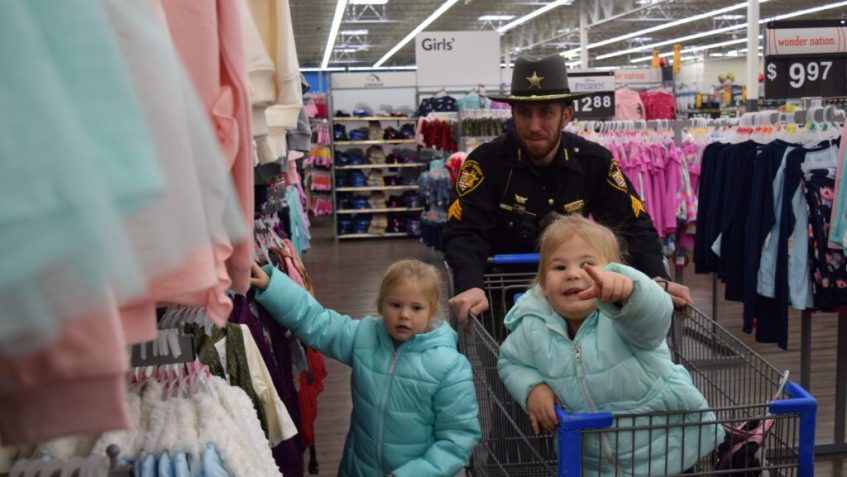 Description
Guidelines/Requirements
Families must reside in Guernsey County.
Underprivileged children between 2 and 12 years old qualify to participate.
Children who have participated in this program within the previous 5 years do not qualify to participate this year.
There will be a maximum of 3 children per family so we may assist as many families as possible.
We will begin accepting applications on November 22, 2021 at 8:00 a.m.
Applications will be reviewed/approved on a first-come basis. For those children who are not selected, they will be referred to the Guernsey County Secret Santa program that may be reached by calling 740-439-0934.
Families will be notified by phone by December 1, 2021 as to whether or not their child(ren) have been accepted. Those that are accepted will be given further instructions.
Shopping will occur on the morning of Saturday, December 4th 2021.
COVID Considerations: Masks may be worn but are not required.
DEADLINE— Complete the application below and submit by November 30, 2021 at 4:00 p.m.